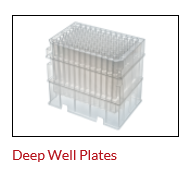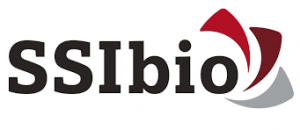 HTS Products
Citadel Deep-Well Plates and Cluster Tube Systems are ideal for high-throughput screening processes and long-term storage. It all begins with high-clarity, ultra-pure polypropylene, combined with proprietary injection molding techniques to produce high-clarity vessels that are exceptionally robust, chemically-resistant, and pure.
Deep well plates are ideal for storage, dilution, mixing, harvesting, culture assays and screening.
Storage and reaction tubes are ideal for sample collection, prep and long-term storage.
Plates and tube racks have SBS footprint; 8 × 12 format.
Cluster tubes are available individually or in strips of 8 or 12 tubes.
Cluster tubes and racks are polypropylene; caps are polyethylene.