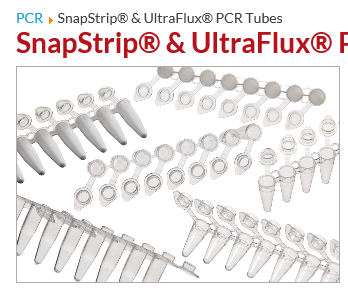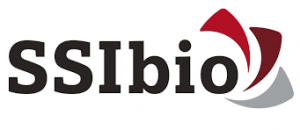 PCR Consumables
UltraFlux® PCR Consumables have been a laboratory staple around the world for more than 20 years. Beginning with a patent granted for the design of SnapStrip® tubes with angularly attached caps, the UltraFlux line has been continuously innovated and improved over the past two decades to provide reliable results and tremendous value.
PCR Tubes
A wide selection for any experimental need.
Uniform ultra-thin walls for maximum yield.
PCR Strips
Optically-clear caps.
Innovative angular cap attachment.
PCR Plates
Easy to read alphanumeric grids.
Comprehensive thermal cycler compatibility.