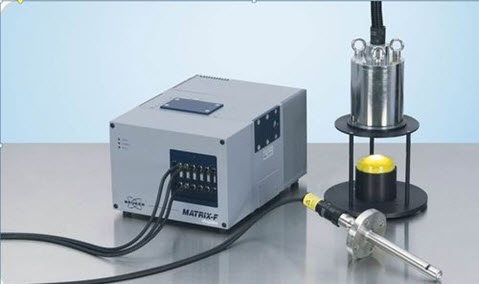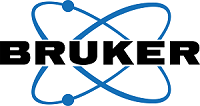 FT-NIR Process Spectrometers
Optical spectroscopy is today a very important method for online process monitoring and optimization. Fiber-coupled probes allow a direct look into the process without delay.
The strengths of the NIR solution are mainly in routine process applications. Due to the short measuring time, important process parameters for the monitoring and control are available almost immediately. A wide variety of probes or flow cells allow the use of NIR technology in almost all process conditions.
The MATRIX-F with its internal 6 multiplexer offers an easy way to connect fiber-coupled measuring accessories using standard SMA connectors.
The TANDEM is an online analysis system developed for the pharmaceutical tablet production to measure specifically as the active ingredient and humidity levels in addition to the physical parameters such as weight, thickness, diameter and hardness.
Numerous installations in the chemical, petrochemical and polymer industry as well as in the field of food and feed and the pharmaceutical production processes prove our experience.
All Bruker process spectrometers are characterized by robustness, long-term stability, and ease of maintenance.