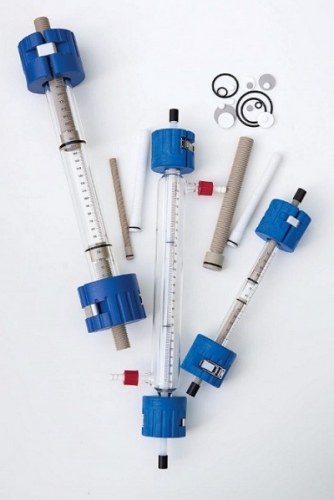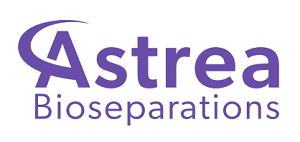 Astrea Bioseperations Chromatography Columns & Resins
Astrea Bioseperations provides a range of products and solutions from R&D to large scale purification operations which include chromatography resins (on their proprietary base matrix), prepacked columns, lab scale columns (ideal for viral studies) all the way to manufacturing scale columns. Astrea Bioseperations purification solution can be used to purify/concentrate recombinant proteins, monoclonal antibodies (MAbs), as well as for plasma fractionation. Astrea Bioseperations also provides purification products specifically suited for the cell & gene therapy and vaccine space, for the purification of larger modalities such as lentivirus, exosomes, AAV, mRNA, pDNA.
Finally, when it comes to any downstream processing for biologics, contaminant removal is critical, Astrea Bioseparations offer a number of solutions here, including Etoxiclear, their affinity-based Endotoxin removal resin which is an industry preferred method for doing this, and the only affinity-based Endotoxin resin in the market.
Chromatography resin
Lab scale column up to manufacturing scale column
Prepacked columns
Purify and concentrate protein, monoclonal antibiotic and plasma fractionation
Purification on lentivirus, exosome, AAV, mRNA and pDNA
Endotoxin removal