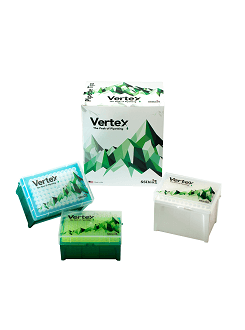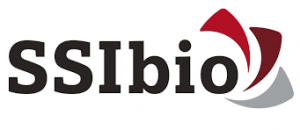 Pipette Tips
Vertex® Pipette Tips were developed following extensive research to provide users with a high degree of fluid confidence and control while pipetting.
Internal studies have indicated these tips provide less fluid retention and less sample loss.
Vertex Pipette Tips
Vertex Gel-Loading Tips
Vertex Standard Tips
Vertex EcoPac Systems
Contains no additives that can contaminate samples if encountered.
Lot by lot functional testing and certification for complete product confidence.
Manufactured from high-density, inert polyethylene (HDPE).
Offered Filtered and Non-Filtered.
Available in bulk, autoclavable racks, and sterile.
Hydrophobic properties prevent absorption of samples.